What is a property inventory and what does it cover?
A property inventory is vital to help you to ensure that your deposit is properly protected and to minimize the chance of disputes with your landlord when it is time to leave a rented property. It may seem like a laborious and time-consuming process to go through it, especially when you are excited about moving into a new property, but making the effort at this stage can really pay dividends in the long term.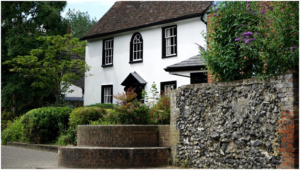 What is a property inventory?
It doesn't matter whether your property inventory is written by hand or created using the latest property inventory software, it should provide a comprehensive list of all of the fixtures, fittings, and contents of the property at the time of you moving in. This can then be compared with what is there, and the condition of things, when it is time for you to leave.
Property inventories will often be created by specialist companies, although letting agents and landlords can also make up the reports.
What will the inventory contain?

Some landlords or agents may use innovative software from companies such as https://inventorybase.co.uk to create detailed documents, whilst other inventories will simply use a traffic light system or basic mobile phone photographs and descriptions to indicate the condition of items. All should include the same fundamental information, namely what is in the property when your rental period begins. This includes things like the walls of the property, as well as any furniture and contents.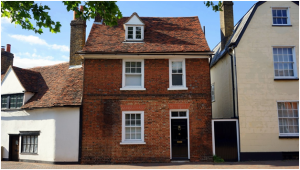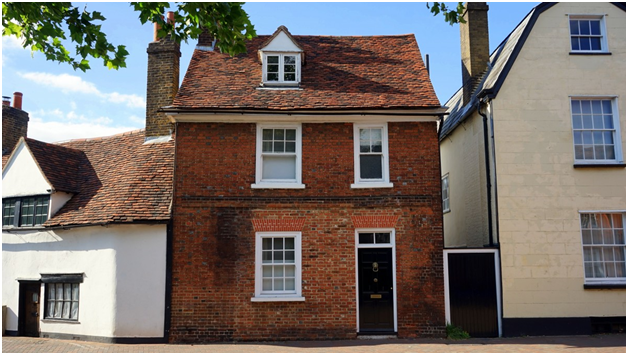 The more detail the inventory contains, the less chance there is that you will face disputes with your landlord at the end of your tenancy and the more chance there is of you getting your full deposit back without a battle. Read about deposit protection schemes at https://www.gov.uk/deposit-protection-schemes-and-landlords.
Being active with your inventory

You may want to be present during your initial inventory check. This will give you the opportunity to see immediately what is being noted and to comment on pre-existing damage. Even if you cannot be present when the inventory is compiled, it is extremely important that you check it thoroughly and query any issues at the outset of your tenancy. You may even want to take your own photographs, but if you do make sure that they are date-stamped and clear.