How to Look Like a Dubliner: A Guide for Men
Dublin is a city of great contrasts, featuring medieval buildings, a bustling nightlife, and its unique fashion sense. We owe the Irish an imposing number of fashion staples, so it is fair to say that these people know a thing or two about style. Whether you're planning on going on a trip to Ireland and don't want to look like a tourist or you're moving to Dublin and want to pass as a Dubliner, here are some garments that will help you look like a local once there.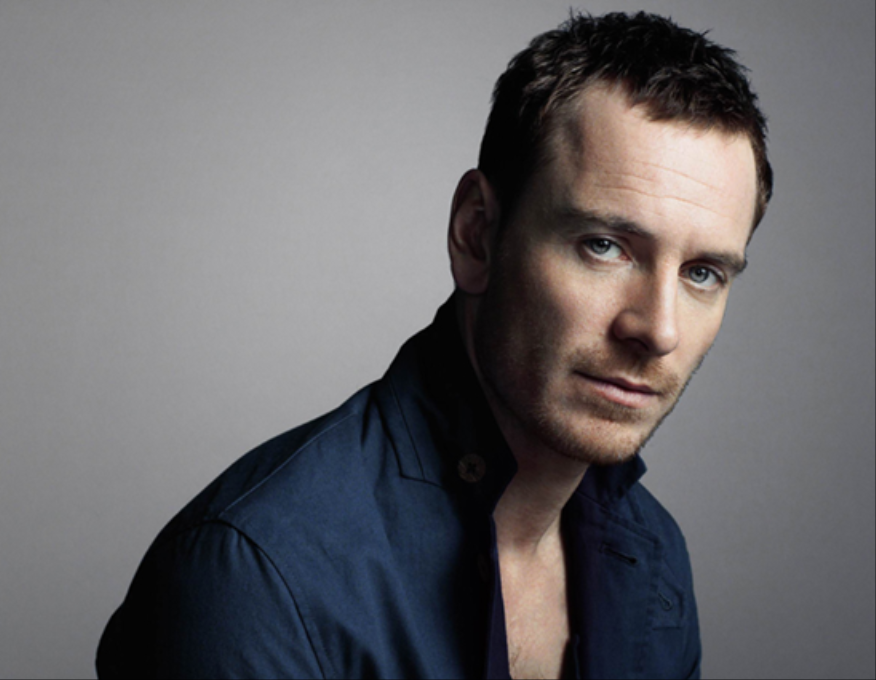 Waterproof coat
Ireland is renowned for its unstable weather and even though in the morning it might seem like the day will be warm and sunny, a waterproof coat is an absolute must during any stay in Dublin. Make sure your coat or jacket is made of water-repellent fabrics so that you won't have to worry about getting wet while exploring the city. Gore-Tex and polyurethane are the best materials you can choose, and thankfully they are used to make not only basic waterproof jackets, for more fashionable garments as well. Choose a classic black trench coat made of such a fabric and you'll definitely be both stylish and protected all day long.
Aran sweater
Knitwear is a must in Dublin, and the classic Aran sweater is obviously the go-to choice of the Irish. This garment was created on the Aran Islands in the early 20th century and it was made exactly for the unpredictable and humid Irish weather. Today, these sweaters preserve the traditional Aran stitches while also being more lightweight and breathable due to the thin merino wool that they're made of. Make sure to grab an Aran sweater before you go to the Emerald Isle, you can find lots of men's Irish clothing options in online stores like this one https://www.shamrockgift.com/mens-clothing. By wearing such a sweater, you're sure to stay warm and comfy while looking like a true Dubliner.
Straight leg jeans
When speaking of bottoms, no Dublin wardrobe is complete without a good pair of jeans. There are plenty of options available on the market that can suit any budget and fashion taste, but we suggest getting a pair of regular straight-leg jeans if you want to match the Dublin look. Go for darker colors and washes like indigo and black, because they are most suitable for the Irish weather. You can wear them with an Aran sweater and ankle leather boots for a comfortable look or pair them with a crisp button-up shirt and Oxford shoes for more formal occasions such as dinner or the first work day.
Warm accessories
If you are from a hot state and you're not really used to the cold weather, packing some warm accessories such as scarves, gloves, and a trusty beanie is essential. Neck scarves are particularly popular among Dubliners, because you can wear them with any outfit, no matter how casual, and they will instantly make you look more put together. Try opting for bold patterns such as tartan so that you can make an eye-catching look without seeming like you put in a lot of effort. Gloves are also a must, so choose a pair that is touchscreen-friendly so you can take lots of pictures without freezing.