The Rich History of the Humble Tracksuit
The tracksuit never seems to go out of fashion, despite its changing styles, and it has now been a sportswear staple since the 1960s. It started out as an athletics accessory but was associated with the 1980s organized crime and is now a modern designer favorite.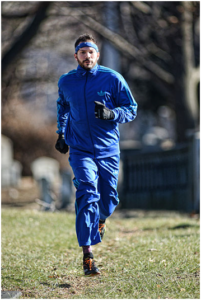 Here we take a look at the history of the nylon zipped jacket with matching trousers which have proven to be a favorite with everyone from the likes of Run-DMC to Fidel Castro

1968
It started out as 'workwear' for athletes such as US sprinters Tommie Smith and John Carlos.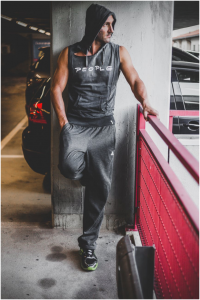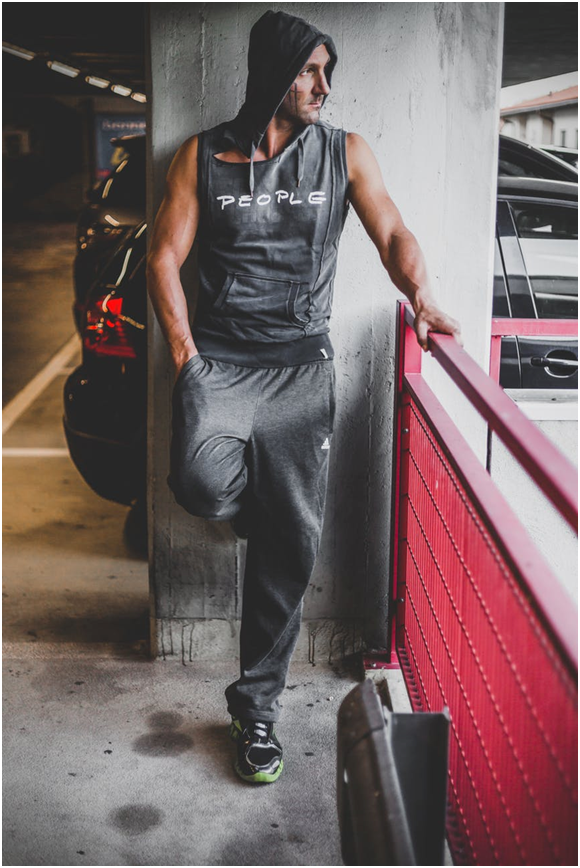 1971

The tracksuit made the move into popular culture as the likes of Bruce Lee wore a red version in cult drama Longstreet. This was the predecessor to the famous yellow tracksuit he donned for Game Of Death, the 1978 classic.

1979
The tracksuit experienced a new era in sport as jogging became increasingly popular.
1988

Just as the likes of men's Farah shirts from companies such as https://www.ejmenswear.com/men/farah/shirts have become firm favorites amongst many a prestigious person, the tracksuit experienced famous endorsement. The members of Run-DMC – Jam Master Jay, Joseph Simmons, and Darryl McDaniels – instigated a major reinterpretation of the humble tracksuit, and they once again made the leap from athletic wear to prestige streetwear. Read more about Run-DMC at https://www.bbc.co.uk/music/artists/5ecc3f72-20a6-47a0-8dc5-fb0b3dadeea0.

1995

It was at around this era that tracksuits were adopted by somewhat more nefarious characters: people involved in organized crime. The likes of John Angelo 'Junior' Gotti loved a loose-fitting tracksuit, for example.
1996

Tracksuits entered the mass market with the increasing popularity of the hip-hop look started in the 1980s, and breakdancing also helped bring them into the mainstream. By this time, all sorts of different stars were donning the look, from Damon Albarn from Blur and the members of Oasis to The Beastie Boys.
2001

Tracksuits haven't been without some comedy value, however, and there have definitely been points of parody in their history. This is reflected in the way Ben's Stiller's character and his fictional sons chose the look in The Royal Tenenbaums Film.
2016

The tracksuit came back in from the cold, and once again sportswear and the world of fashion were in an interesting collision. Designers like Alessandro Michele of Gucci began to re-imagine the sportswear classic to impressive effect.